Have you ever found yourself struggling with a rusted bolt? You exert all your might, and still, the bolt doesn't budge? You are not alone. Rusted bolts can be tricky little things. You need a lot of time and patience to get them out, or do you? For all those wondering how to remove rusted bolts, what if we told you that you could do it quickly and easily? Here are the five quick ways to get those cheeky rusted bolts out.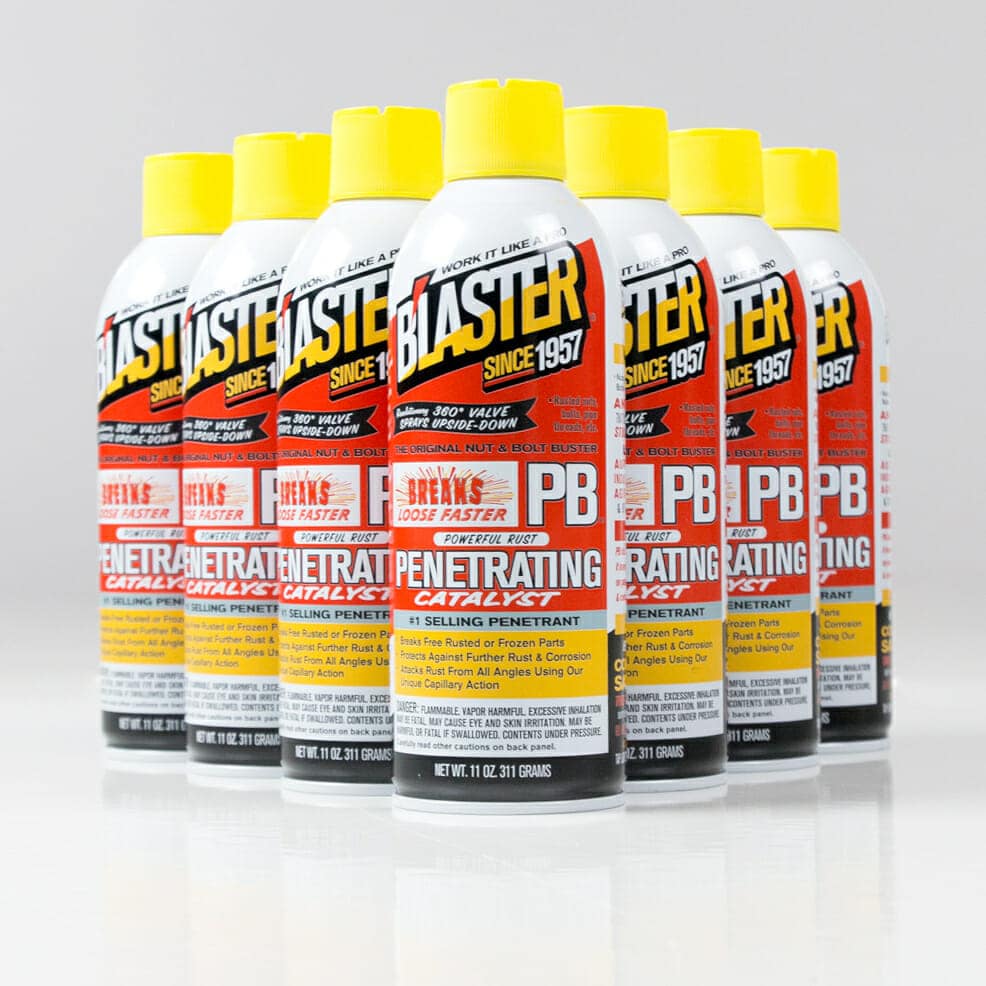 1. Use of penetrating oils
This is one of the easiest ways to remove rusted bolts. This is also the method that requires the least amount of elbow grease. Penetrating oils are designed with low viscosity. As the name indicates, they can penetrate even the tightest of spaces to reduce the friction. PB blaster is one of the most popular and also the best rated penetrating oil suggested for removing rusted bolts. One of the perks of using this is that it leaves a protective film on the bolt, which prevents rusting for the long term. From breaks to suspension systems, this penetrating oil can be used in a variety of automobile applications.
2. Heavy impact
Hitting the bolt hard can help loosen the stuck bolts. A hammer or even a screwdriver can be used to knock the bolt a few times to see if it helps. Minor rust problems are easy to tackle with this method. Because of the vibration caused by hitting on the bolt, this is not a suitable choice for bolts in all locations.
3. A strong jolt
Shaking the bolt is as effective as hitting it hard. This is another easy way to remove the rust that traps the bolt with the nut and the surface where it is mounted. When this bond is broken by shaking the bolt, you can then use a bolt extractor tool to pull it out.
4. Remove the rust
Removing the rust using abrasive sandpaper is an easy way to do it. For exposed bolts, you can use sandpaper or even a stiff-bristled brush to remove the rust. The method works if you can eliminate rust from both sides of the bolt. Target the head area and as much of the threads as possible. This can loosen up the bolt a little bit, and then you use a bolt extractor.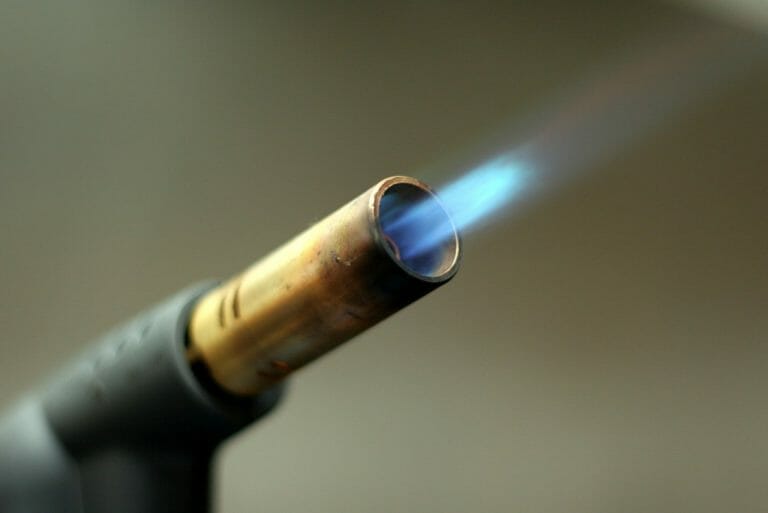 5. Heat it up
Applying extreme heat can cause the metal to expand and therefore make it easy to remove rusted bolts. Heat guns or blow torch can be used to develop the metal and break the rust. If nothing else works, you can use an impact gun, electric, or pneumatic. This pressure can often break the bolt, especially one that has become weak due to rusting. Therefore if you do not mind losing the bolt, you can use this trick. In most other cases, a combination of one or more of the above methods should get the bolt out in minutes. Using a stiff rust removal brush to remove external rust and then applying an impact to break the rust can be an easy way to do it. If you do not wish to spend any efforts, then use some penetrating oil and watch your bolt slip out easily.